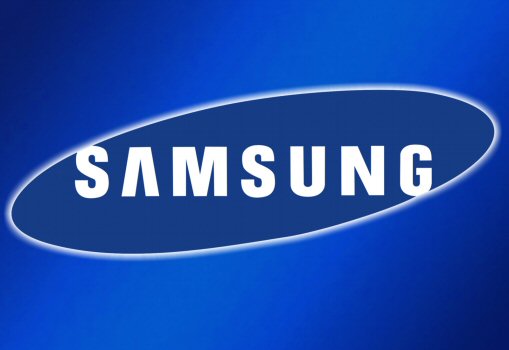 Desired profile:
B.Tech/B.E. - Computers, Electronics/Telecomunication AND PG - M.Tech - Any Specialization, Computers, Electronics/Telecomunication
Job Description:
Experienced candidate is sought in the areas of Artificial Intelligence( AI), Natural Language Processing (NLP), Text mining and Search. Specific areas of interest include Information Extraction, Machine Learning, Sentiment analysis, User opionion mining, Question Answering, Text Summarization, Text Categorization etc. algorithms design and development and their applications to Decision making systems.
Company Profile
Samsung India Software Operation
The Samsung Group: The Samsung Group was founded in 1938, consisting of 35 affiliate companies. The Samsung Group is a US $97 billion conglomerate, offering a global array of products that represent the group,s commitment to excellence.
APPLY HERE